-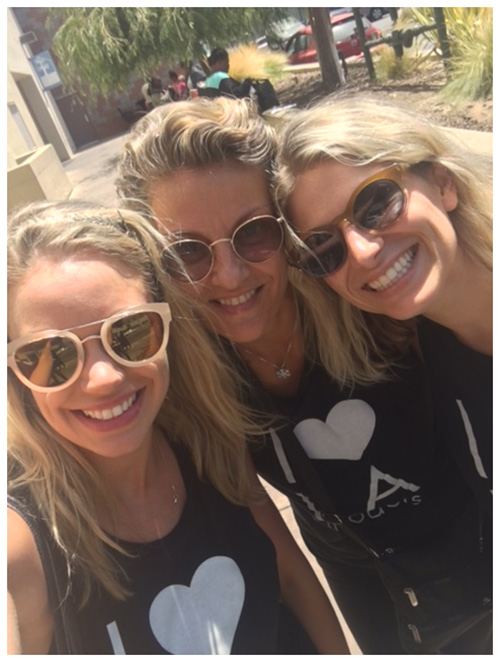 THE IN'S AND OUT'S OF MODELING WITH KARINE ROMAN
Mar. 29. 17
The modeling industry has seen a lot of changes along the way. With the introduction of social media and advancing technology, it's not only become easier to penetrate the modeling industry on your own, but also for well-known agencies find fresh new fa...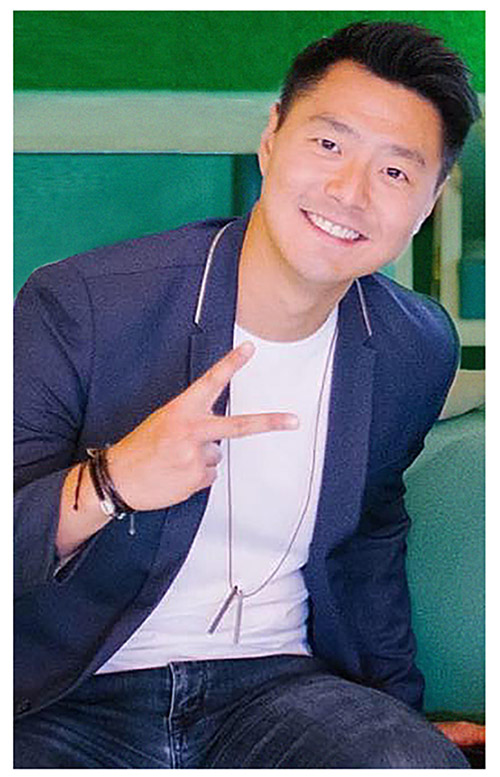 BEING AT YOUR BEST WITH GARY LAU
Feb. 22. 17
According to the amazing Gary Lau, booker at Hong Kong's iconic modeling agency, Primo Management, being at a successful agency isn't just like being a part of a multi-million dollar industry; it's like being a part...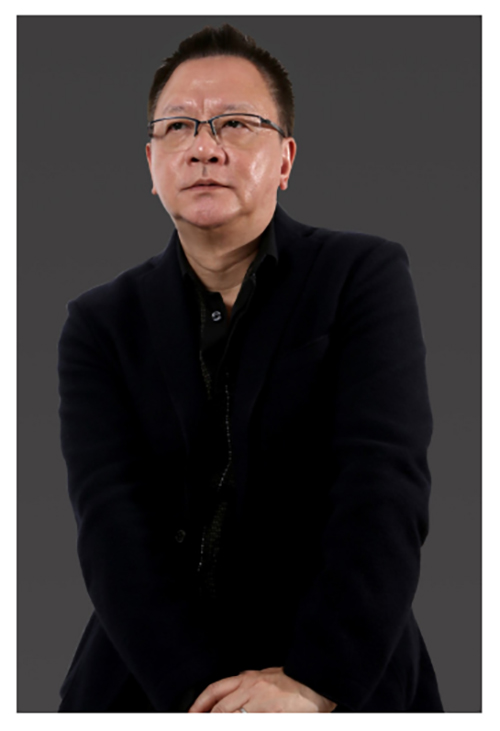 MAINTAINING THE EDGE WITH PAUL LAU
Feb. 22. 17
It's not easy being at the top, but that certainly hasn't stopped General Manager Paul Lau of Primo Management in Hong Kong from firmly holding their coveted place within the modeling industry. As one of the featured ...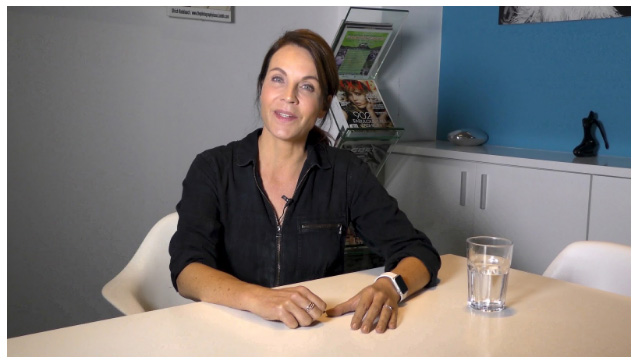 ONE STEP AHEAD WITH STEFFI FREIER
Feb. 13. 17
Staying healthy, active and on top of her agency game is what keeps Ice Model Management director Steffi Freier standing proudly as the founder of one of the world's most sought after international agencies in the model...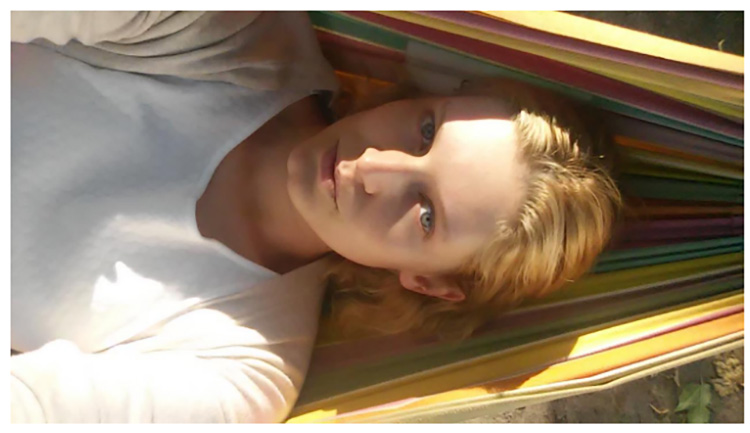 MODEL MENTORING WITH ZOFIA CZERNIAKOWSKA
Jan. 27. 17
Ever wonder how models get as chic and polished as they appear in ads in magazines? If you think they're just born with grace and poise, think again! These models train night and day for weeks, months or years on end under the careful guidance of their ...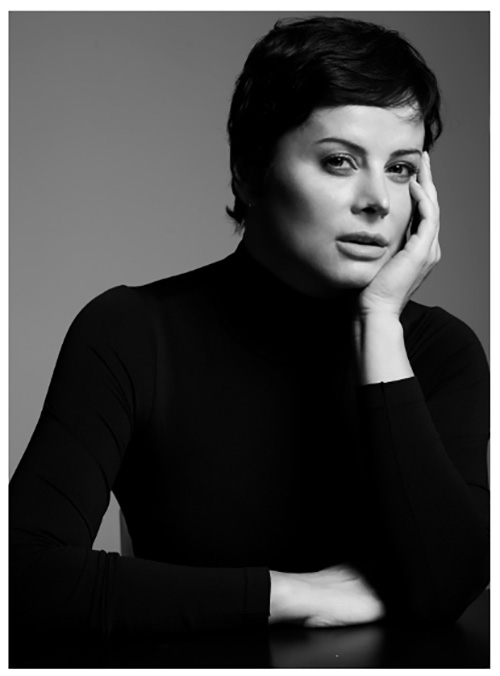 MAKING A DIFFERENCE, ONE MODEL AT A TIME WITH MONIKA SMOLICZ
Jan. 27. 17
How do you build a successful modeling agency? For a start, having experience as a model certainly helps! Such is the case for Monika Smolicz, director and owner of Rebel Models in Poland, one of the top modeling agencies...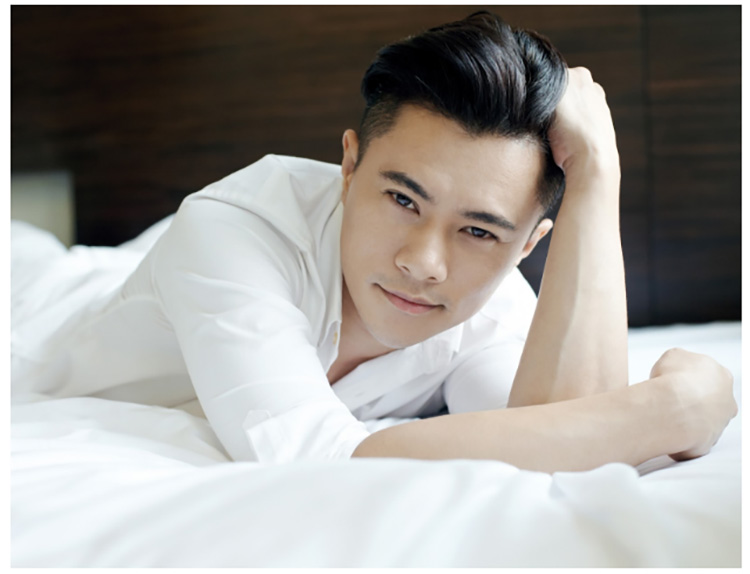 WHAT IT TAKES TO BE A MODEL WITH EWAN SHAH
Jan. 27. 17
The modeling industry can be a real tough one to break into. No one knows that better than UPFRONT MODEL SINGAPORE's Head Booker Ewan Shah who has been in the business more than 15 years! Featured on the hit series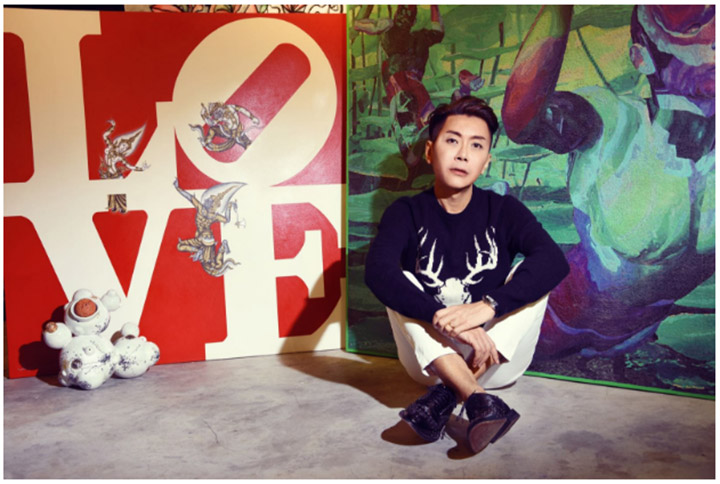 GROWTH & BEAUTY WITH WATSON TAN
Jan. 26. 17
You truly never know where life will take you. Fashion designer turned modeling agent Watson Tan is a perfect example of how one's career path can lead you down many different roads into something unexpected. As one of the highlighted a...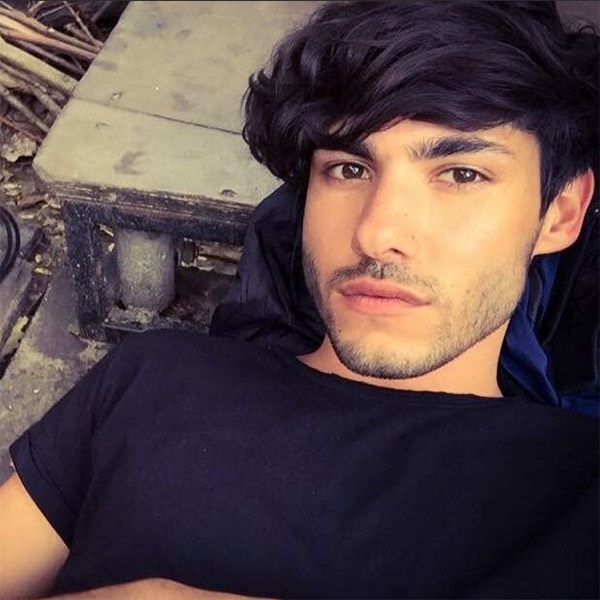 Music, Cupcakes and Models, Oh My! A Bubbly Chat with ICONIC MANAGEMENT'S Head of Booking Can Tavukcu
Jan. 16. 17
You will never find a more colorful and energetic crowd than the hardworking crew over at ICONIC MANAGEMENT in Berlin, Germany. One of the featured modeling agencies from our second episode of Agencies Season 2, this agen...
An Inside Look at the World of Modeling
Feb. 15. 16
What happens inside the enigmatic world of modeling? Fashion One finds out as we tour the headquarters of the world's top model management companies in our special series: Agencies. Take an exclusive look of what happens inside the industry's top modeli...