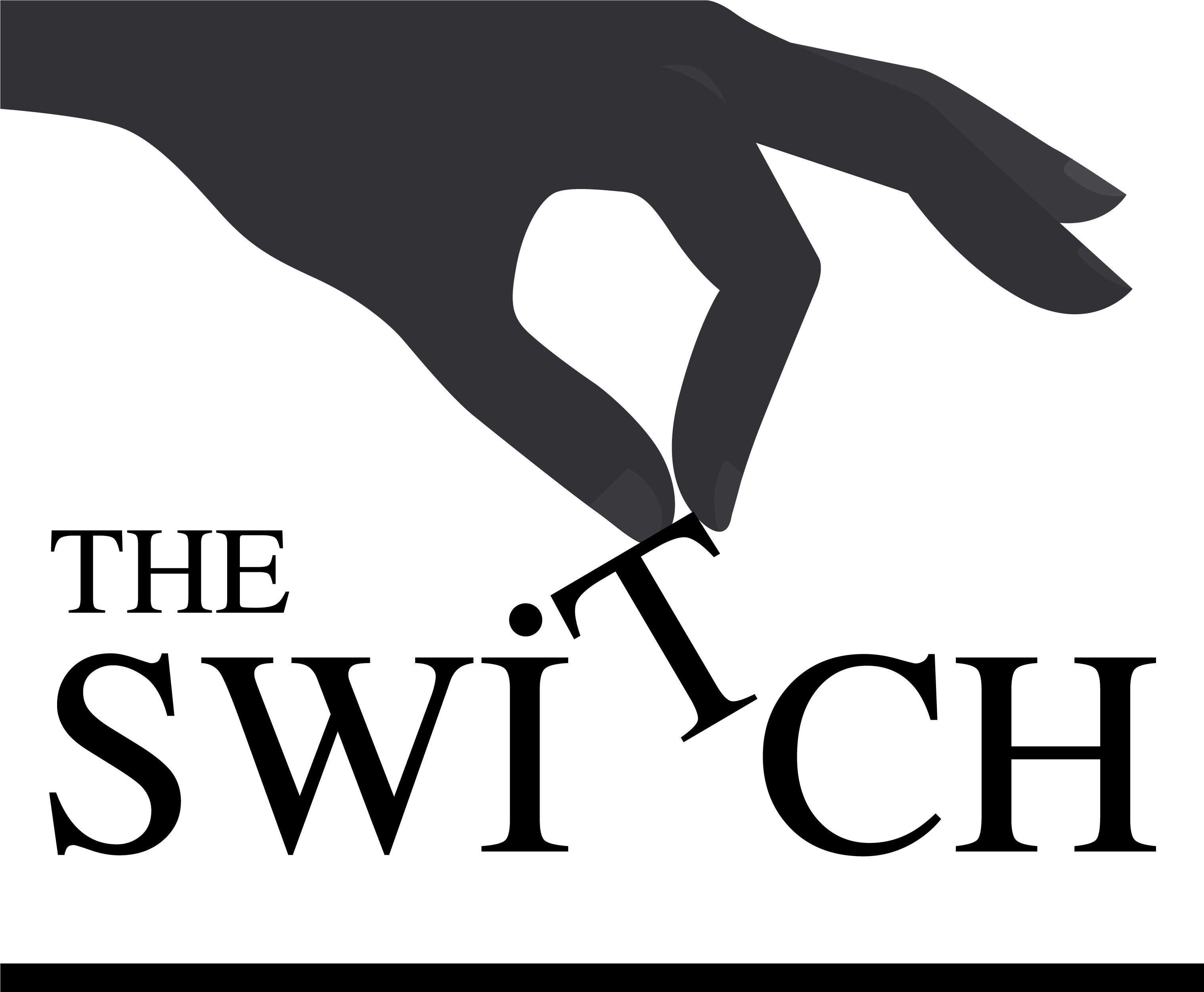 The Switch is a high concept series of "exchanging lives and finding yourself through the other person's daily struggle" shot with a Telenovela feel for the emotional arch and character interactions, also a Mockumentary genre with its behind the scenes overall visual look.
About Cast
Yoss Hoffman
Mexican social media phenomenon most well known for her YosStoP and JuStYosS YouTube channels, where she posts sketches, vlogs, series, skits, and more. Her main channel has earned her more than 7 million subscribers, and her second channel has brought in another 2.5 million.
Xin Wang
An actress and producer, known for Ex-Model (2014), The Eye of Silence (2016) and Monica's List.