CHLOÉ VALENTINE'S DAY 2017
Chloé brings the iconic Alphabet to life by launching the Maison's elegantly graphic line of A-Z charms and rings, which gained tremendous popularity among celebrities, such as Gao Yuanyuan, Yao Cen, and Na Ying. Perfect for Valentine's Day, Chloé is introducing numbers rings this season. Chloé girls will now be able to combine stacked numbers rings to create birth dates, anniversary dates and other memorable days.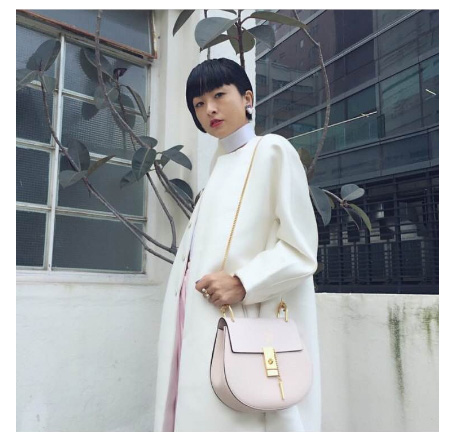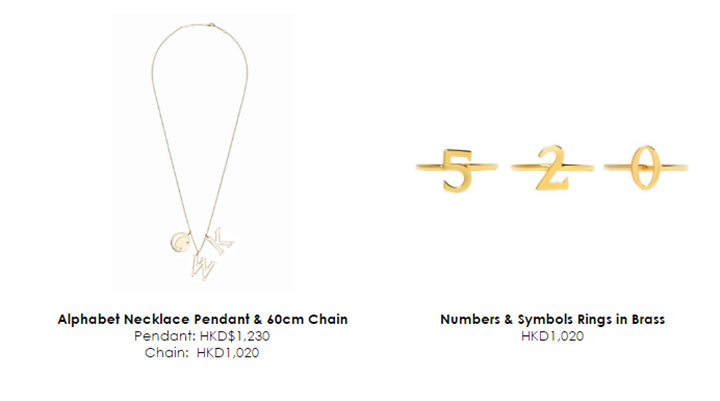 For an effortlessly chic Chloé girl look, try pairing up a flou dress or boyish attire with a
Lexa
shoulder bag or the iconic
Drew
saddle bag.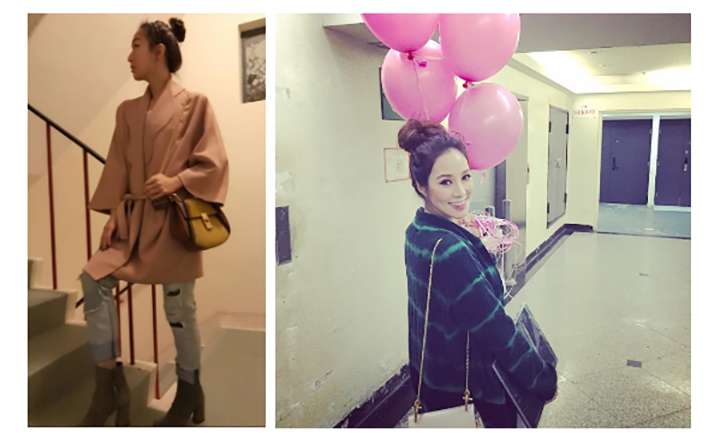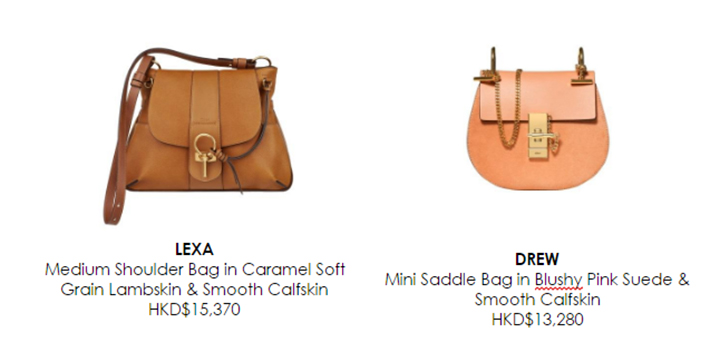 Street Snaps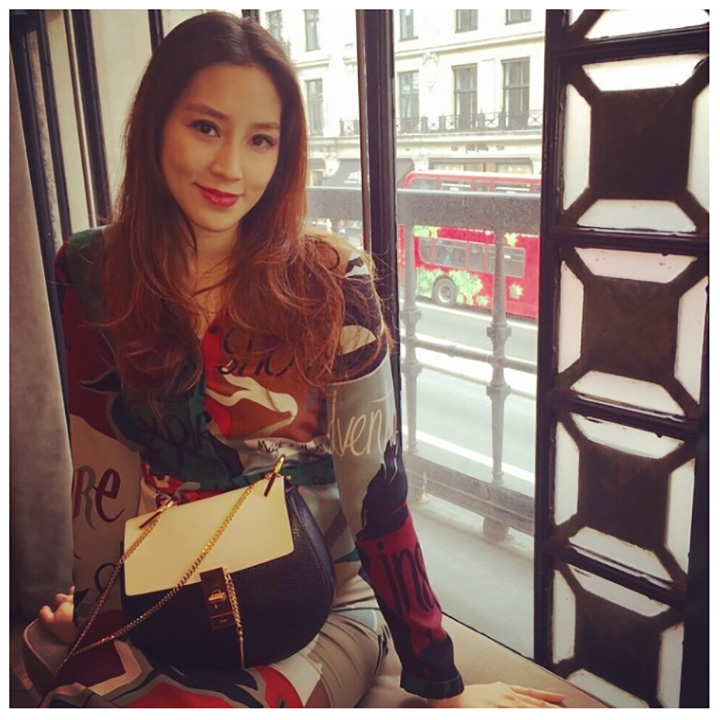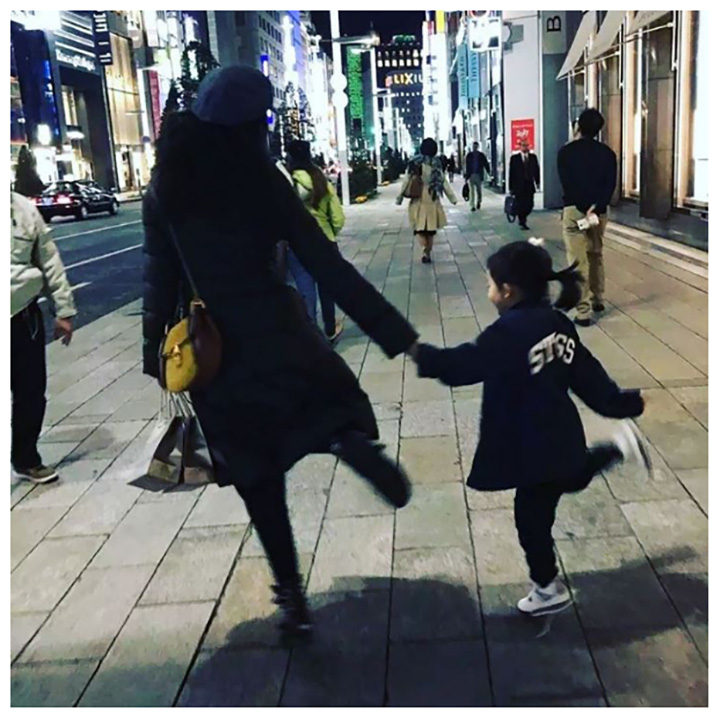 See the full Valentine's Day collection at https://www.chloe.com/wx.