"The Good, The Bad and The Ugly" the first accessories collection of Tamar Kioumedjian
Our dearest partner Adrenus Craton recently took the amazing pictures of Tamar's first accessories collection.
Not only she took amazing and stunning pictures, she also catch precious moments and words from the young and talented designer.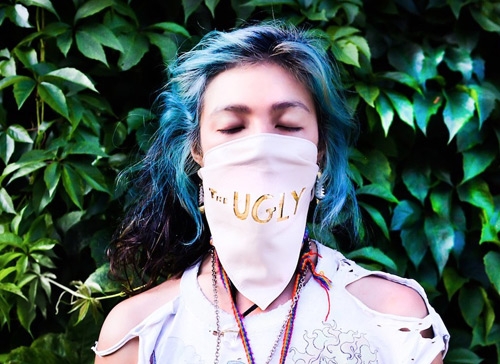 A little words about the designer
Tamar Kioumedjian was born in Lebanon, amidst a conflicted region. At a young age she and her family moved to France. This is where she grew up, went to school and learned more about life outside of a war-torn Lebanon. Tamar spoke about her feelings towards many of her relatives, most who had become orphaned after the controversially labeled "Armenian Genocide" -
Thought of the photographer
Moments before the photo shoot we sat in front of the fountains at Regent's Canal. Unusually sunny for London, there were kids splashing in water jet streams that bounced spout to spout from the ground. There was laughing… and more splashing - it was nostalgic of summer beach holidays (anywhere besides UK). As we watched these children, we talked about our own childhoods and our own families: strict upbringing, strong father figures, even stronger mothers who would give up the world just for us. Where did all of this creative energy and deep feelings come from? How did we come to develop this "beautiful bubble" - a world outside the one that sat in front of us?

Eventually, we came to a conclusion. Instinct. It was an instinct, given through the Universe, through God, through whatever force that drives us to become.

"Usually, people will reverse, get angry, bitter, and drink alcohol when they go through hard times," says Tamar. "I feel most Armenians had to wear invisible bandanas. It was nice to see what a Western movie, The Good The Bad and The Ugly, could do in terms of providing inspiration. At the end of the film, Clint Eastwood says, 'In this world there are two types of people, those with a loaded gun and those who dig, you dig!!' "

"I suppose the whole world is like that," she concludes. "Some have the guns and the others dig, right? I don't feel bitter about it, it's life. It's painful, even as the regional conflicts are still happening. I would like so much more, but coming out of it with some sort of art… is magic."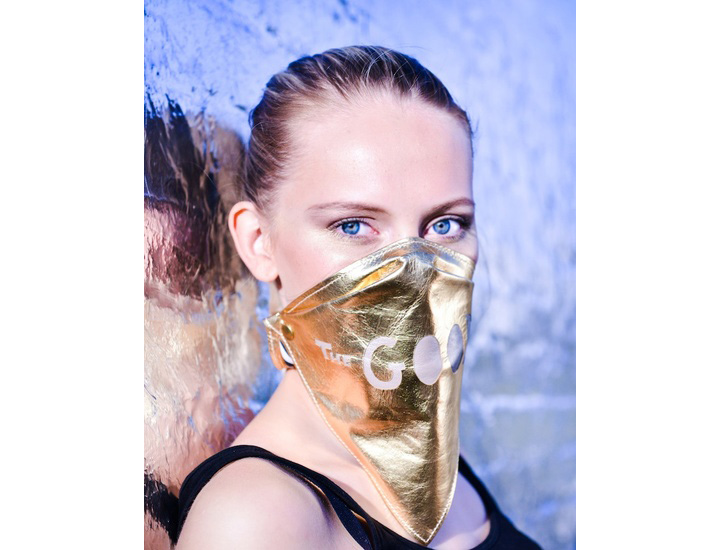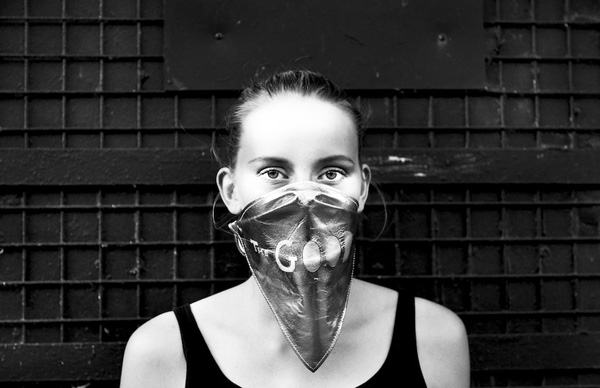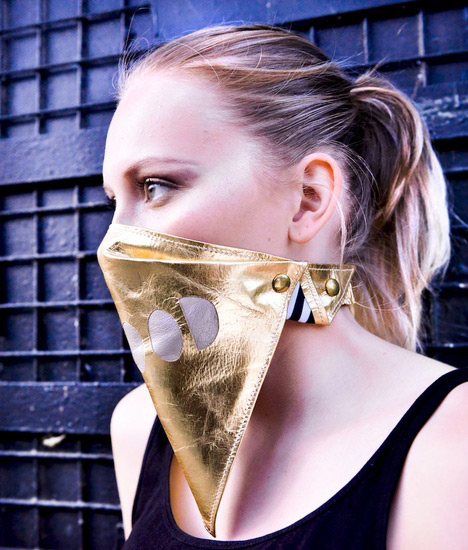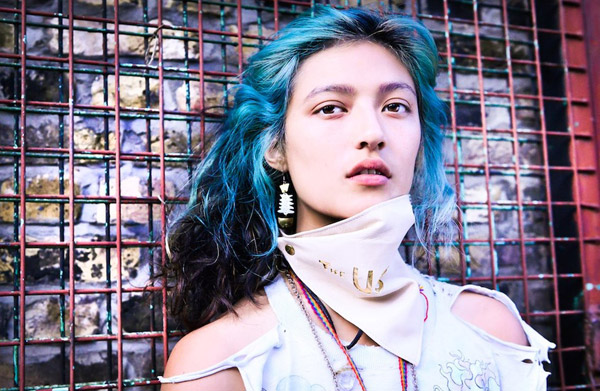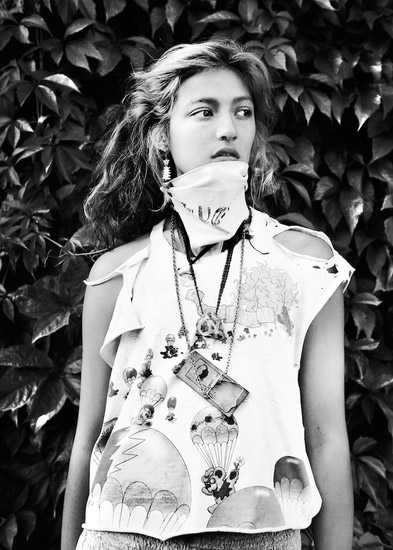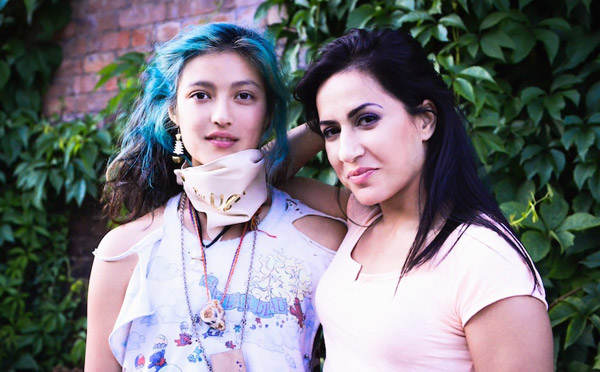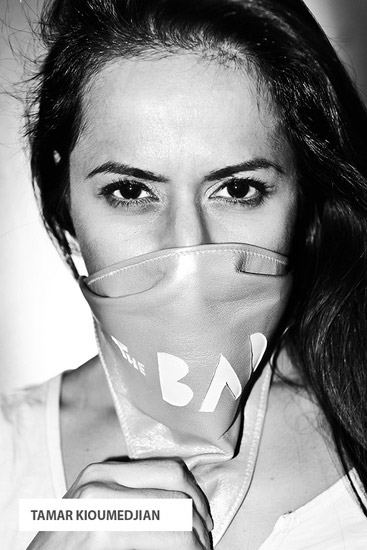 Written and photographed by Adrenus Craton
www.adrenuscraton.com/TamarKioumedjian