Stefanie's Style Diaries is back and this time she is visiting North America's West Coast City, Vancouver. The west coast city is a popular filming location and has a thriving art, theatre and music scene and Stefanie goes to uncover its fashionable hot spots. This season Stefanie won't be alone, taking her around the cities coolest venues and fashion hot spots is Courtney Blackman owner of Forward PR and representative of Vancouver Fashion Week.
Vancouver, Canada
A coastal seaport city at the lower mainland region of British Columbia, Vancouver is the most populous metropolitan in the province. Being consistently named as one of the top most liveable cities in the world, it is home to the most ethnically and linguistically diverse group in Canada. This melting pot of rich diversity has found its unique flavour integrated in its culture, cuisine, and fashion. No wonder that one of the most desirable fashion events of the country, the Vancouver Fashion Week, gets to be hosted twice annually in this marvellous city.
Episode 1
Stefanie and Courtney take us to the fashion hot spots during Vancouver Fashion Week. Have a cruise along Vancouver River; get tips on how to get that red carpet ready look; discover what's behind The Secret Location; have a chat with Canada's next big designer; and learn to walk like a model from the prestigious Lexington Model Agency. At the end of it all, see how Stefanie fairs as she struts the runway on the first day of Vancouver Fashion Week.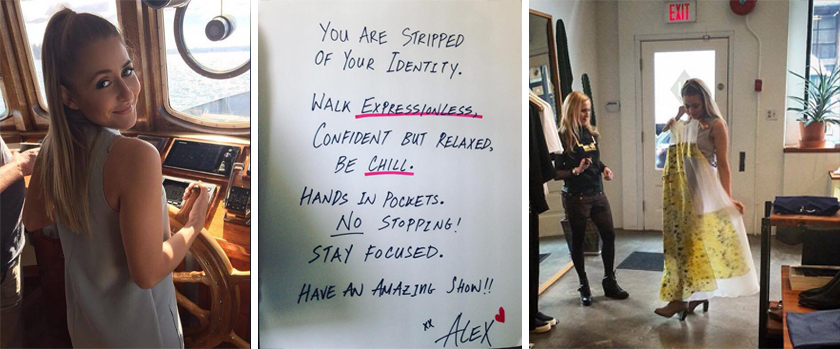 Episode 2
The ladies continue to explore Vancouver, starting their morning at East Van Roasters for some artisan chocolate and coffee. They then proceed to visit some of the coolest stores and designers in the region and meet up with top international fashion blogger M'c Kenneth Licon of Little Fashionisto. Before heading to the event, Stefanie drops by for some cocktails and concocts the 'Miss Jones' Pineapple Surprise' at the Juniper Cocktail Bar. Also get to meet the who's who at the front row of Vancouver Fashion Week decked up with the most amazing street styles.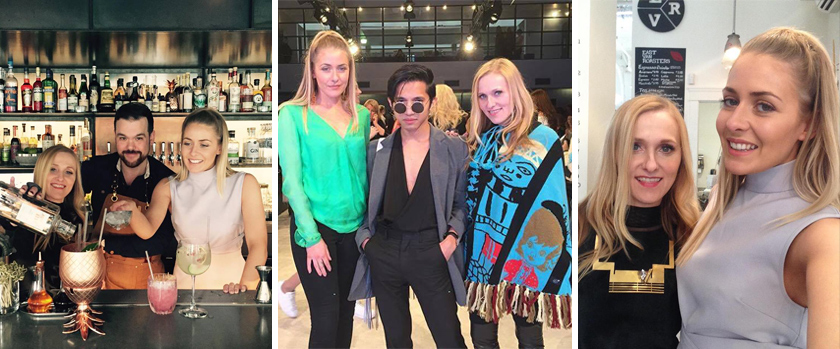 About Courtney

CO-HOST
Courtney has her finger on the pulse when it comes to the fashion industry being featured in major publications such as Drapers, Tatler, Vogue, Stylist and the Business of Fashion as well as being a key figure at Vancouver Fashion Week.