STYLE WATCH: EUROPEAN FASHION
When one thinks of fashion and style, one place automatically comes into mind––Europe. This diverse and vibrant continent is considered as the epicenter of the fashion world. It's no wonder that iconic fashion labels such as Dior, Chanel and Gucci originate from this stylish metropolis. But what makes European fashion so chic? Is it the distinct individuality of each style? Or the sense of elegance and refinement that stems from the continent's rich history? Let's take a closer look at these vogue countries to understand what makes Europe fashionable.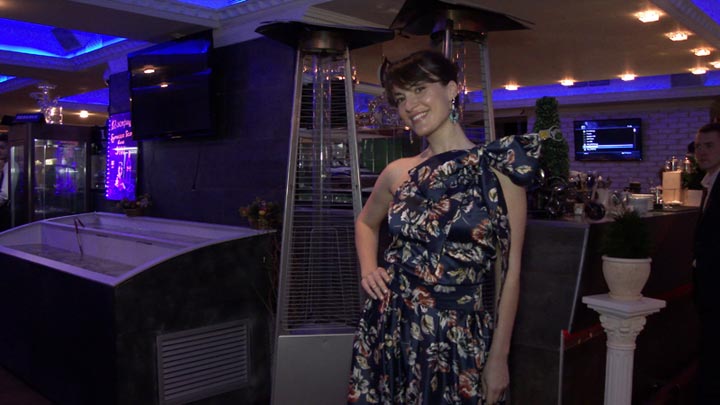 Russian Style
Russian style is known to have feminine silhouettes with long skirts, emphasized waistlines, fur hats and coats, scarves, lace, chunky jewelry, floral patterns and elaborate baroque prints. It is attractive with its elegant and sometimes androgynous forms.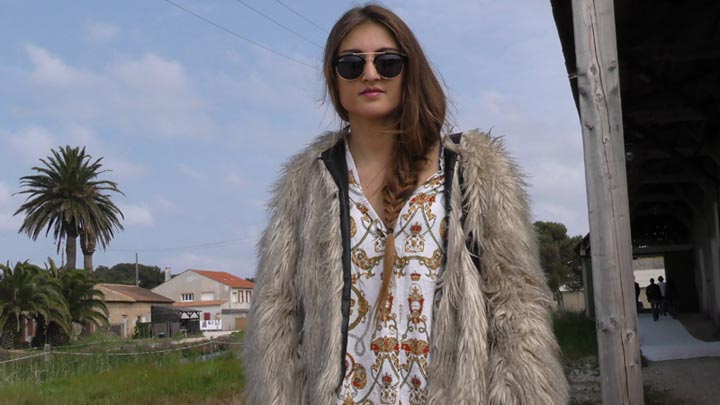 French Style
French style is all about being timeless, well tailored, and classic. Some of the key staples in France are tailored denim, trench coats, blazers, cashmere sweaters, black stockings and––of course––an amazing little black dress.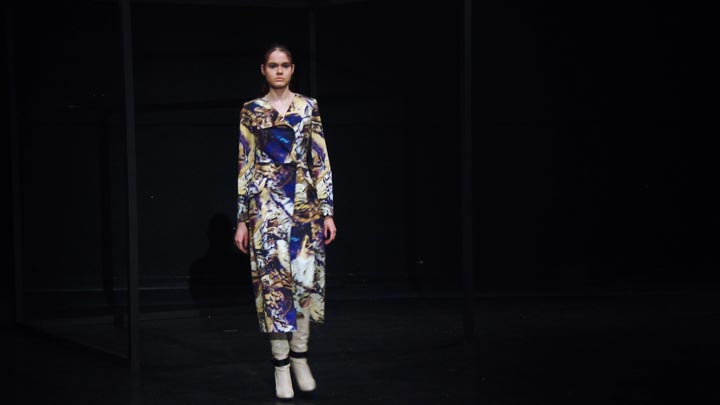 Polish Style
The spirit of Polish fashion is a profound combination of playfulness and intellectualism. Whether it's womenswear, menswear or accessories, Polish fashion creates a perfect blend of structural volumes and art-inspired ensembles.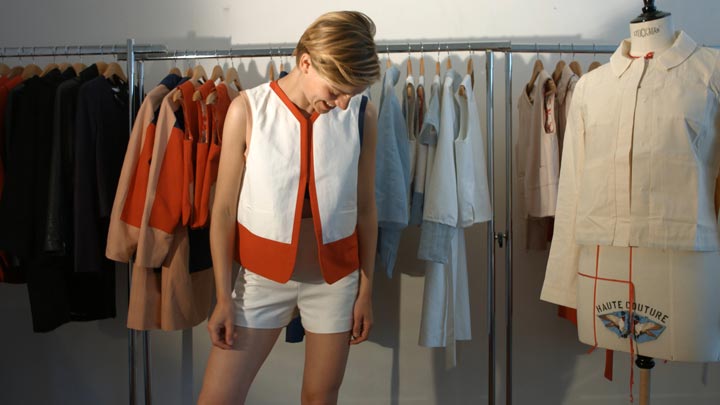 English Style
English fashion, particularly in London, has always been popular for its fearlessness. A Londoner's style of never looking too polished speaks volumes about each person's individuality. Expect the unexpected. Think catwalk trends mixed with sporty elements, glam-rock, prep, and other street styles.
There you have it, a roundup of styles from the most fashionable cities in Europe. The genuine desire to look always at your best but still maintain your own individuality is what makes this continent a style Mecca.
Fashion Around the Globe
premieres on August 11, Tuesday, at 22:00 (GMT+8/GMT+2). For more information, visit our
Program Schedule
.